MS Paint Venice Masterpiece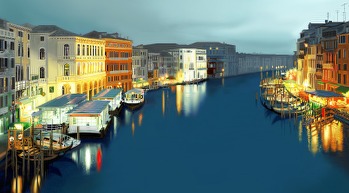 This guy spent 500 hours painting a picture of Venice in MS Paint! Afterwards he added some effects with Photoshop.
This is amazing!! The painting is awesome!
This guy must have so much free time and nerves of steel to do something like this in MS paint.
I'd go mad if I tried to draw anything more than a stick figure in paint, lol.
[Via: Boing Boing, AtomTigerBlog]